Innovation for development
ENIS SARL is a Cameroonian company specialized in all works of Civil Engineering, Hydraulics, Environment, Electrical Engineering, Electronics, Electrical Engineering, Computer Science, Topography and Geomatics.
It has the necessary resources for its mission. Its head office is at BP 1034 bafoussam, rue Casablanca.
Its goal is to provide customers with the best of technical construction and development work.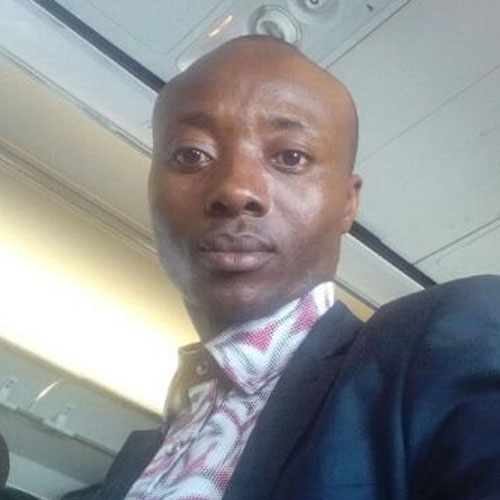 THEUDEM Bernard
Co-founder Enis sarl
General manager
Geotechnician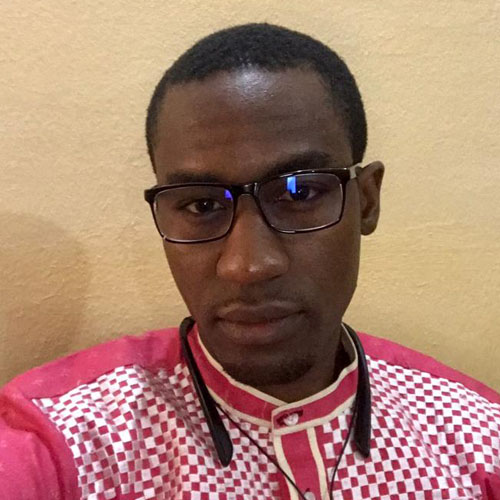 AZEBAZE TSAMO Jive
Co-founder Enis sarl
Technical director
Hydraulic Engineer
International Consultant Expert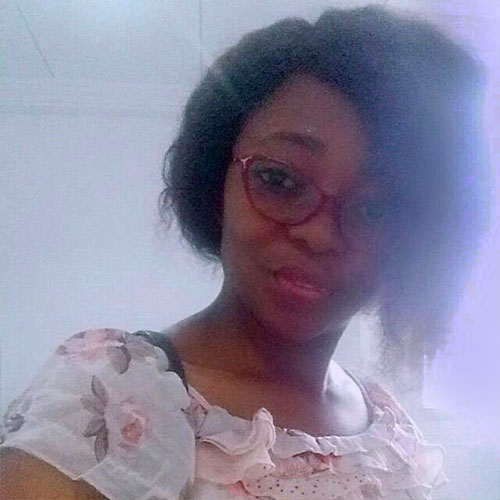 ZATSA KAZÉ Judith E.
QHSE Manager Enis Sarl
Environmental Engineer
Expert Consultant in Urban Environment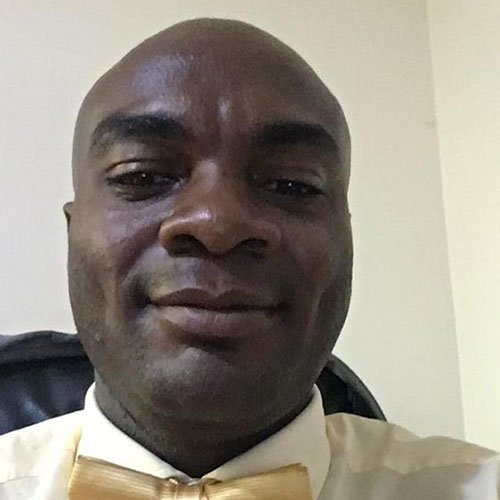 ATANGANA Mabaya Gyslain
Head of Electricity and Electrical Engineering Enis Sarl
Hydraulic & Electrical Engineering Expert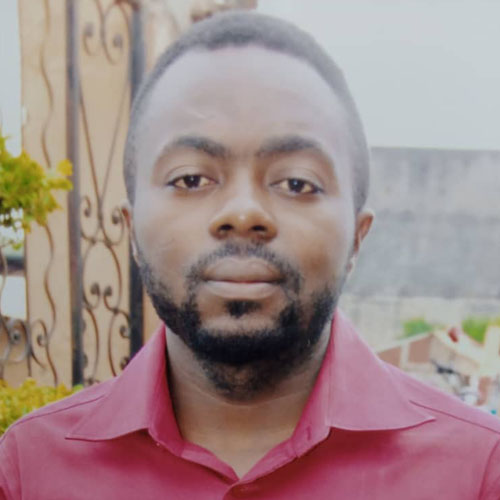 TCHINDA Paul Alain
QHSE Manager Enis Sarl
Civil engineer